About Us
Cottonwood Properties - Western North Carolina Rentals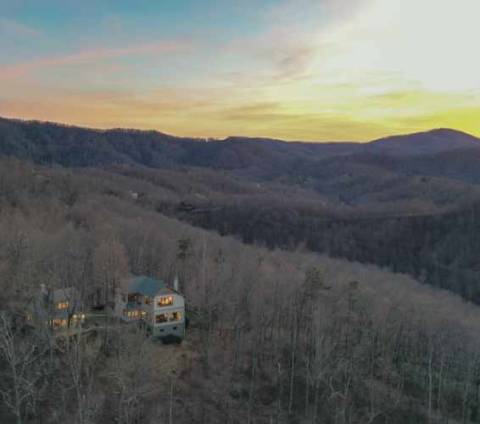 At Cottonwood Properties, we firmly believe that while we collectively have decades of experience in nearly all areas of the real estate industry, this is only one small part of a much larger whole. We don't just know how to help people find a better place to live or help homeowners significantly increase their return on investment – we also have intimate experience with the areas that we serve.
We don't just work in areas like Black Mountain, Montreat, Swannanoa, Asheville and other parts of beautiful western North Carolina – we also live there. We know the market there. We understand the people, what they're looking for, what they need and most importantly – how to give it to them in the most efficient, cost effective way possible.
Short Term Property Rentals
Cottonwood Properties works diligently to provide the best possible experience for our vacation rental guests, including personal and local touches that make them feel at home from the moment they arrive. Whether the customary starter package of consumable goods or s'mores kits, you can count on a top notch and memorable stay. Choosing a vacation with a boutique real estate and property management company ensures that you will receive the highest quality of service from booking, to departure, and beyond.  
Long Term Properties
When selecting a property for a long term lease, there is more to consider than simply renting a home. Cottonwood Properties strives to create long lasting and meaningful relationships with our tenants. Not only does this create an enjoyable rental experience, but creates a seamless transition into the home buying process if that is the next step in our tenants journey.
Contact Us Today